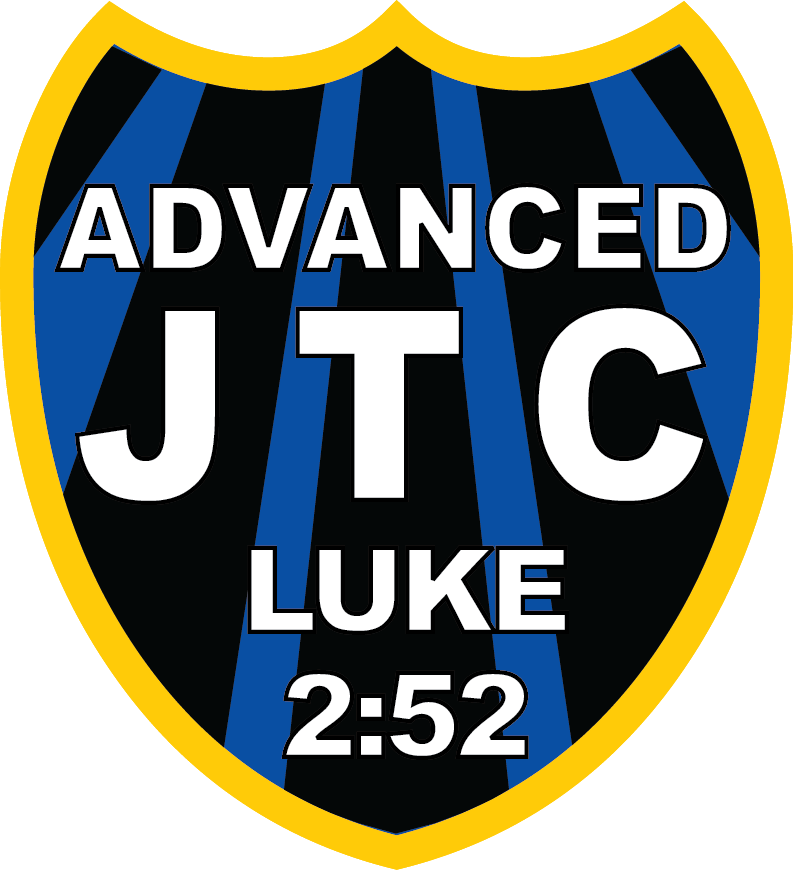 Advanced Junior Training Camp 2023
The Second Junior Leader Training Camp Of the PennDel Network Royal Rangers' Junior Leadership Development Academy
Who is this camp for?
Adventure & Expedition Ranger boys who have completed the 7th grade by June 30th before the camp dates but have not yet turned 18 years old. They must also have graduated from the JTC.
What does this camp teach?
AJTC focuses on leadership development by serving in group and church leadership roles for young men. AJTC is a required event for the Trail of the Saber Award. AJTC will help boys discover answers to these questions:
Am I following God's plan for my life today?
How am I developing my godly character?
How am I helping (serving) others?
see JLDA page for more information