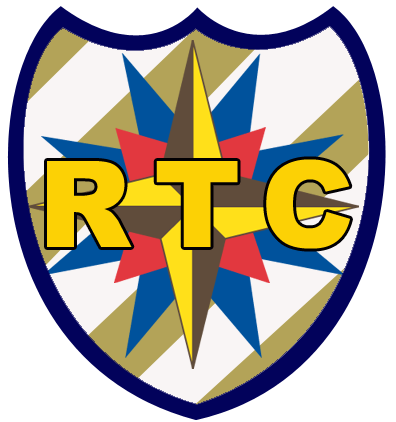 Ranger Training Camp 2023
The Discovery Ranger Junior Leader Training Camp Of the PennDel Network Royal Rangers' Junior Leadership Development Academy
Who is this camp for?
Discovery Ranger boys who have completed the 5th grade by June 30th before the camp dates but have not yet graduated from 6th grade.
What does this camp teach?
Boys will be introduced to their roles within their patrol and to group leadership.
A camp graduate should be capable of serving as a junior leader in a boy-led, adult-facilitated outpost. He should have asked himself at some point during the camp each of these questions:
What is my role in my patrol and group?
What are my God-given (natural) talents and strengths?
How do I add value to my patrol & group?
What responsibilities can I undertake to help my patrol & group?
2023 RTC- Merit Camp Application
see JLDA page for more information