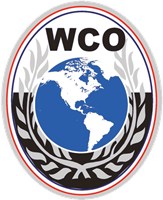 WCO – Vineland, NJ
World Class Outpost (WCO) seminar is designed to expose the outpost leadership team to a successful set of practices, methods, strategies, and tools that will enable them to develop into a "World Class Outpost". The greatest benefit of this event is achieved when the outpost/church leadership attend and complete this event together as a team.
https://royalrangers.com/training/events
Early Registration is $50 for chartered outposts, $60 for non-chartered.
Overnight accommodations and meals are not provided in registration costs.