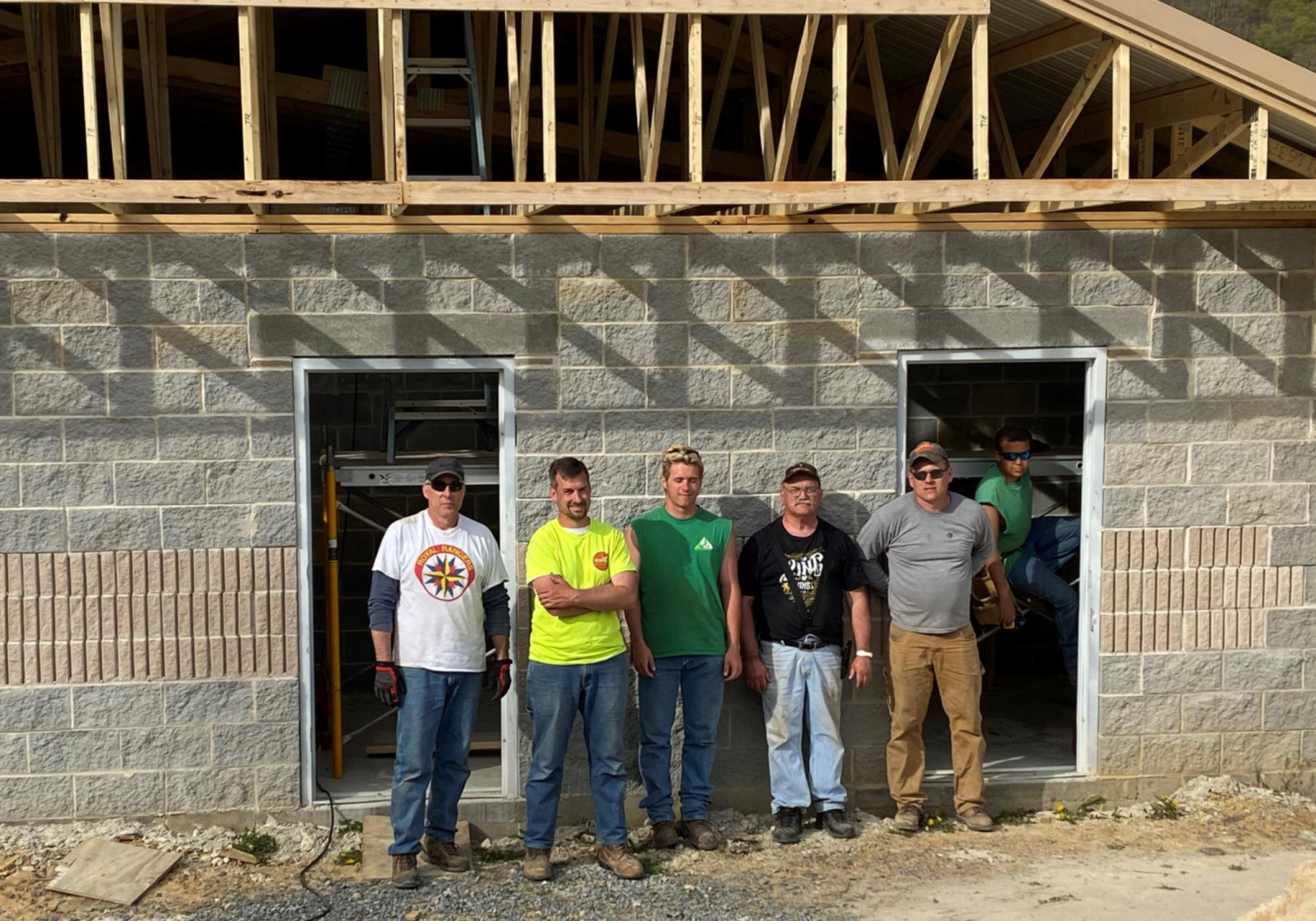 Camp Berry Work Day
Complete Central Electric Distribution center
Install pipe from pole to new Central Distribution Center
Patch and finish walls in the shower house – prep for painting
Clean and identify floor areas that need grinding/finishing
Put away regular scaffolding and set up Bakers Scaffolding (narrow)
Move stored items to shed in preparation for painting
Reinstall 6" pipe across drive and install clean out and dump station.
Move some insulation out of Pole Barn so tractors can be fueled.
Move extra hollow block to back of property.
Put covers on plastic bins in kitchen, organize, and clean.