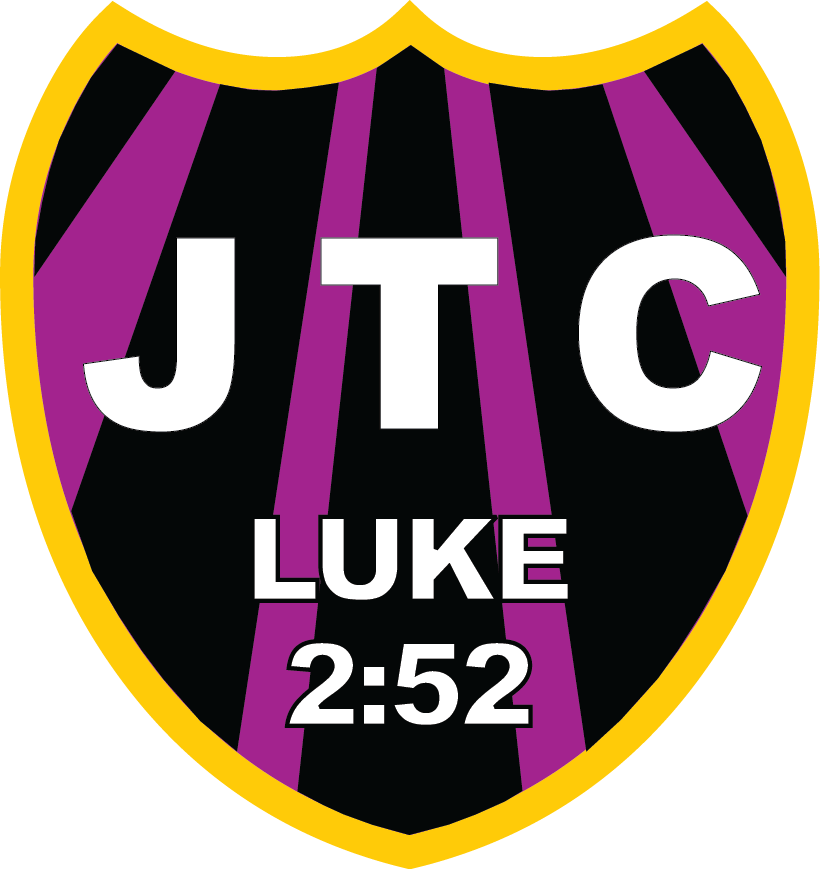 The First Junior Leader Training Camp of the PennDel Network Royal Rangers' Junior Leadership Development Academy
Who is this camp for?
Adventure & Expedition Ranger boys who have completed the 6th grade by June 30th before the camp dates but will not have turned 18 years old by the end of camp.
What does this camp teach?
JTC is a district training event for boys in the 7th grade or above. JTC focuses on leadership development in the local patrol and group. JTC is a required event for the Trial of the Saber Award. JTC will help boys discover answers to these questions:
What are my God-given (natural) talents and strengths and how am I developing them?
Do I have what it takes to be a godly man?
What is God's plan for my life?
Where is this camp?
PennDel Network Royal Rangers holds this camp at Camp Berry in Honey Grove, PA
When is this camp?
The JTC will be held from August 3 – 6, 2022.
What do I need to do to attend?
Boys must meet the requirements stated above and on the application. Complete and return all application materials by the deadline with the indicated deposit.
Applications can be found on the PennDel Ministry Royal Rangers website:
---
CAMP FORMS AND INFORMATION